An expert's view on how Convenience has changed - Part 2
22 February 2021
Author: Mark Fraser
Recently, we had a chat with Account Manager Jonny Short on how Convenience has changed over the course of the past year. This is the second part of that conversation.
To recap, we asked him four questions:
How has the retail environment changed in Convenience over the past year?

How have these changes impacted the retailer?

What consumer trends have you seen arise recently in Convenience?

What opportunities are there for brands to sell more in Convenience?
Read on to see what he had to say in part one of our interview, and find out how to download the full interview.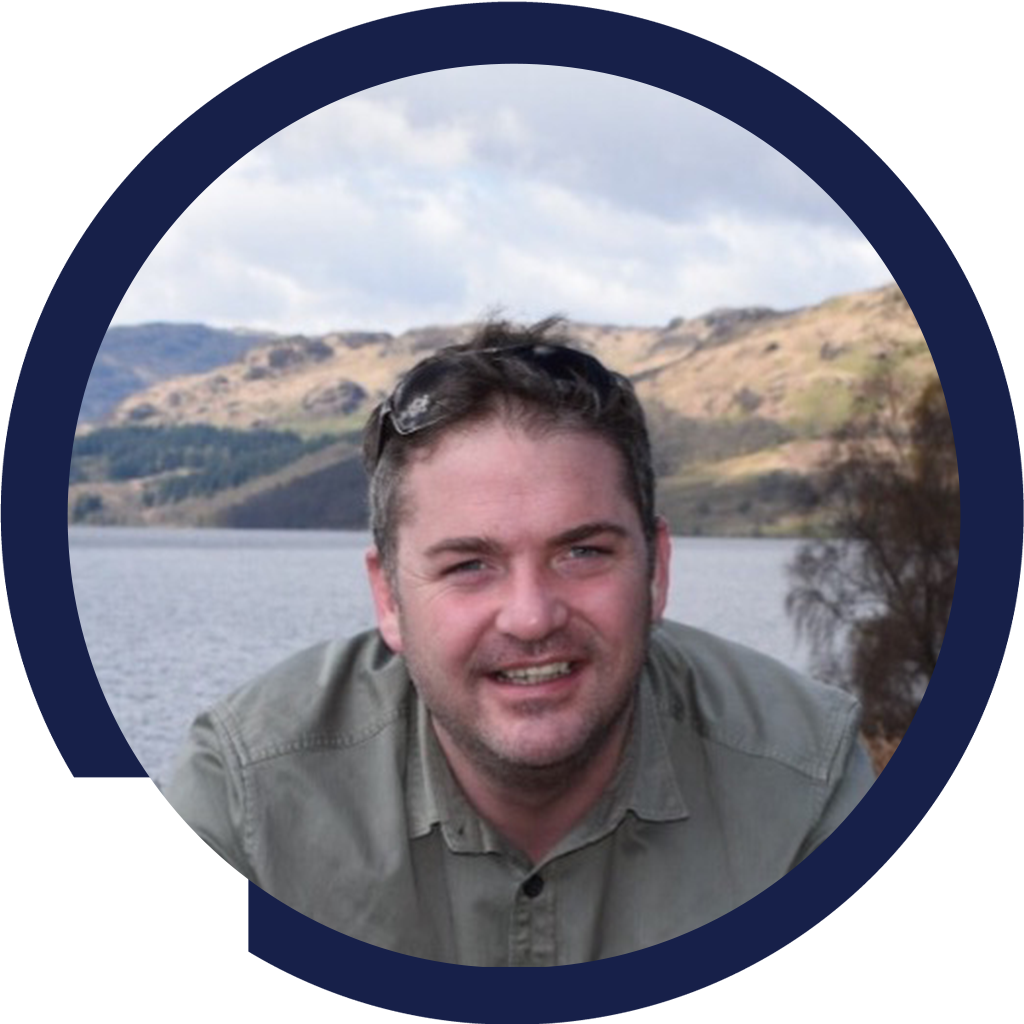 About Jonny Short
A part of the McCurrach business for over 19 years, Jonny is an Account Manager on our Pernod Ricard account, who has worked with a multitude of different clients across Grocery and Convenience. He is accountable for the day to day running of the account and helping his client drive sales in the off trade.
What trends have you seen arise recently in Convenience?
Consumers are living differently, which means that neighbourhood shops are becoming increasingly important. So, neighbourhood stores are doing really well but Convenience stores in commuter locations, such as in city centres, have a difference experience.
Some of the key trends that I've seen because of this are in Food-to-go. There's a huge push on Food-to-go in the Convenience space, whether that's coffees or takeaway foods, there's a massive opportunity there.
Actually, when you look at the Irish market you can see that they're ahead of the UK market in this space. Some of the Convenience stores in Ireland now are mostly Food-to-go stores with a bit of Convenience added on, so I think we'll start to see more of this, particularly as some cafés and On-Trade outlets remain closed or go out of business, there's a real opportunity in Food-to-go in Convenience right now.
Home delivery has also grown massively during the pandemic. Convenience stores are starting to look at where they can drive incremental revenue streams from home delivery, and how it could have a positive impact on their business. We're seeing more of these delivery apps coming to market, whether that's through national ones like Deliveroo and Uber Eats, or more local ones such as Snappy Shopper, or even stores just doing it from themselves.
There's also a trend in healthy eating and for Convenience retailers that means they need to strike the right balance because consumers want both indulgent and healthy eating options. Retailers need to ensure they have a broad but balanced offering to suit consumer demand.
The final trend I've seen is in value offerings. Value has always been a big question in Convenience. Now that consumers rely more to their local Convenience stores to satisfy their shopping needs, the retailers need to find a way to maintain this, and they do that through trust. The biggest way of gaining trust is not just offering value, but by demonstrating it as well. What we're seeing now is a trend towards Price Marked Packs (PMP). These have always played a part in Convenience but I see more and more brands talking about this. It's something that's been at the front of their minds recently because 1) you're getting your brand out there, and 2) Convenience stores are demonstrating they're adding value because they're building that trust with a Price Marked Pack, as opposed to using, say, luminous stickers with the price written in marker pen.
---
To find out what other insight Jonny has, download the interview now.
{{cta('f7aef869-5671-4bef-ac78-2a3d0e8a6206','justifycenter')}}